A Lot of Thought Goes in To Special Events Catering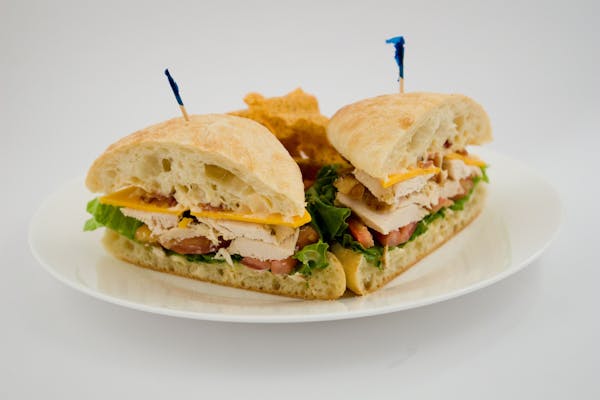 As a veteran special events catering company, there are certain considerations we take into account here at Simply Grand Catering.
Who are the guests?
Are we catering for a wedding? A kids' party? A business luncheon? A formal affair? A graduation event? Are the guests co-ed, or is it mainly men or women? Are there dietary concerns to think about? Are there a lot of vegetarians in this audience?
Thankfully, Simply Grand Catering has a broad array of culinary options. We can advise on what your guests may enjoy most, or even better, you can tell us what you think your guests would be hungry and thirsty for.
What is the location?
If we are outside in the summer, some foods work better than others. If people will be standing up, finger food is easier than soups. Our preparation tables can adopt a number of different environments, but having the locale in mind can help us cater to your exact needs.
What will people be wearing?
If the guests will be in tuxedos, gowns, and formal wear, then some of the options are more advisable. When catering to special events as many days a year as we do, these details matter and help us provide appropriate options.
Where are the guests from?
Not only what city do they hail from, but what country? Are there certain ethnic foods that might be a pleasing addition to the courses we offer? Are there some foods that might make a hospitable event feel even more welcoming?
What do these guests prefer?
Are these dinners very much into health and fitness? Should we go light on the carbs? Should we pull out all the stops and get extravagant with our dessert options?
When it is done carefully and thoughtfully, special events catering can amplify and deepen the great feelings your guests will have at the occasion. Let's work together to make this event just what you envision. Here in Cincinnati, you can reach us at (513) 381-6000 to talk about what your event calls for.