A Plan for All Seasons – A Meal Plan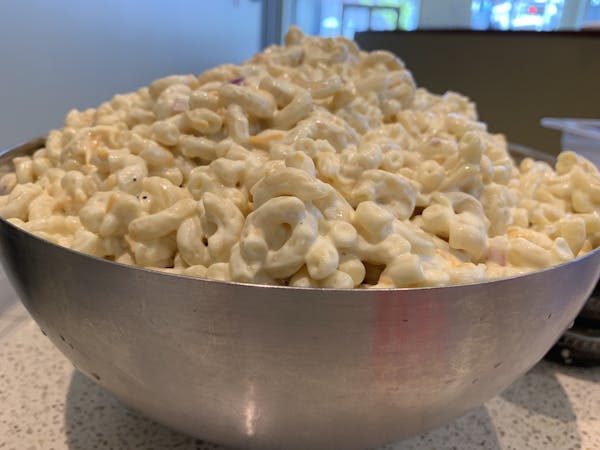 Cincinnati is not exactly what you would call "temperate." We feel the seasons here, passionately and fiercely. Our colds are frigid and austere, our hots are torrid and humid. Our winds can be mighty, our ice-storms can be severe, and our thunderstorms are the stuff of legend.
Here at Simply Grand Café and Catering, our Cincinnati catering services are designed to work all year-round, no matter how inclement the weather may be.
Month by month, here are a few suggestions of what might match well from our massive menu of catering options.
JANUARY – FETTUCCINI ALFREDO and RIGATONI BOLOGNESE
Ring in the New Year with hearty, filling, savory servings of pasta.
FEBRUARY – GRILLED SALMON and GRILLED CHICKEN BREAST
We have that grill fired up year-round, but February is an especially apt time to enjoy some grilled meats. The chicken of the sea (salmon) and the salmon of the land (chicken), grilled to perfection and served with luscious sides.
MARCH – SPAGHETTI PESTO and PASTA PRIMAVERA
"Primavera" means "spring," but of course you already knew that. https://en.wikipedia.org/wiki/Primavera_(Botticelli) By March, we are lobbying Spring to arrive. So what better way to grease the wheels, in anticipation of Young Lady Spring, then to treat yourself to a fresh and lively spring pasta?
APRIL – TILAPIA PICCATA and BAKED PENNE
Piccata piccata, oh my my. That lemon-caper butter sauce with the white wine, such a perfect way to adorn a succulent cut of tilapia. There are few phrases in the culinary world more musical than "piccata tilapia" or "tilapia piccata," too. Spicy syncopation and well-timed vowels.
MAY – SIMPLY MAC & CHEESE and ITALIAN CLUB SANDWICH BOXES
In May, our students are taking their final exams, and graduation is around the corner. There is no finer accompaniment to a study session than an aromatic, homestyle mac & cheese, and some Italian clubs. Enough protein to fuel those brain cells, and enough melted cheese to lighten any mood.
JUNE – TUNA SALAD and CHICKEN SALAD SANDWICHES
The heat of a June afternoon calls for lighter fare. The chilled, ice-bucket freshness of a cold tuna salad sandwich can be the perfect prescription for the midday sun. The chicken salad is a clever counterpoint, too, and you can hop back and forth between the salads if you like. Surf, turf, turf, surf.
JULY – SMOKED TURKEY and ROAST BEEF SANDWICH BOXES
Mid-summer is Meat Time. Say you're waterskiing out at Hueston Woods. You drive your motorboat in toward the docks, slowly come to a stop, tie it off, and hop out of the boat. As you remove your life jacket, you smell the siren's call: Roast Beef. Hot Roast Beef sandwiches, ready to please you.
AUGUST – BAMBOO SKEWERS and BRUSCHETTA & CROSTINI
Finger foods for back-to-school. Savory sticks and basil goodness.
SEPTEMBER – SPINACH SALAD and CITRUS ALMOND SALAD
Clean fuel for those fall work sessions. Brain food in the form of Popeye's favorite vegetable, and the sweet crunch of mandarin oranges and almond slices. Delightful.
OCTOBER – FLAT BREAD TRIANGLES and BAKED PENNE
Pumpkin carving goes great with flat bread triangles. Think of those triangular jack-o-lantern eyes, and then use those flat bread triangles to fashion him some sunglasses.
NOVEMBER – SEASONAL FRUIT TRAY and ANTIPASTI
The Italian spices match well with November's colorful trees. Provolone, mozzarella, salami, and marinated vegetables, signore.
DECEMBER – GREEK PASTA with SPAGHETTI
That sharp, vinegar-salted Mediterranean lift works great for the holidays. Some olive oil, some garlic, some mushrooms and bell peppers, and Bob's your uncle.