Cincinnati City Council, and What Food They Might Enjoy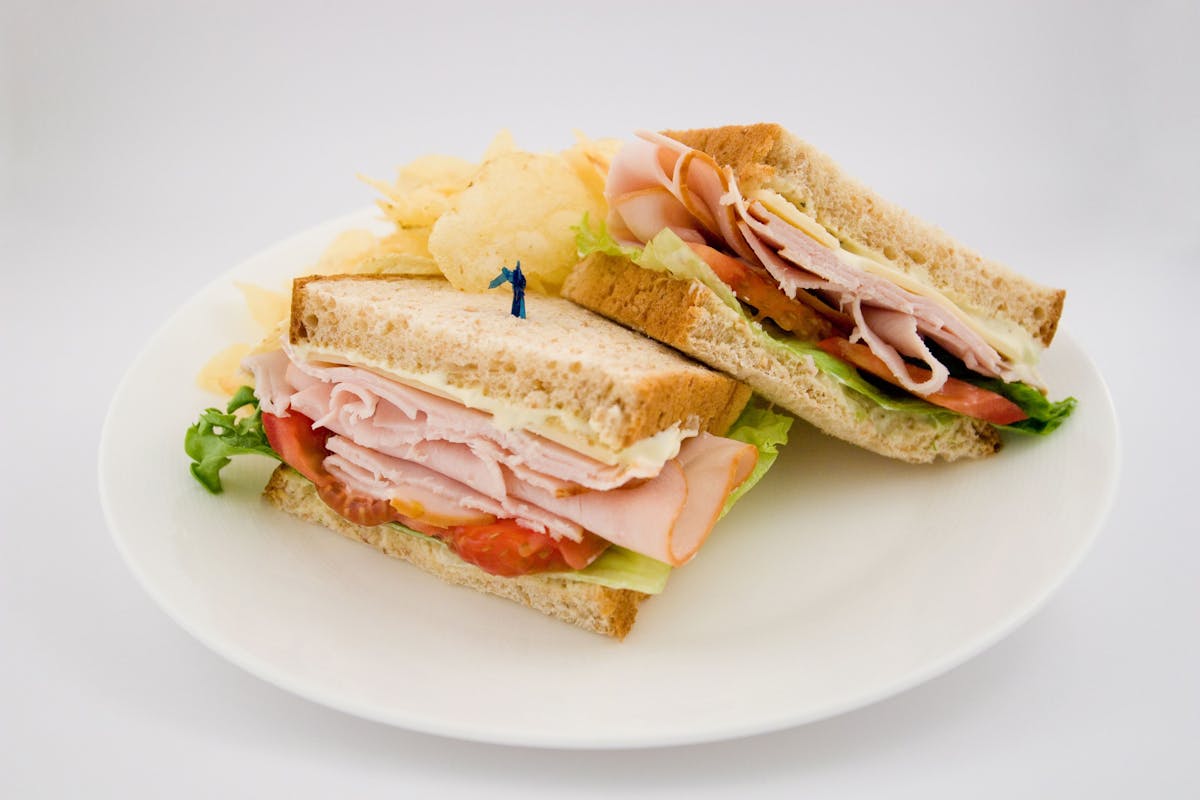 In the interest of transparency and full disclosure, we here at Simply Grand must admit that we do not know – nor have we ever known – the members of the Cincinnati City Council.
We are, however, centrally located in downtown Cincinnati, right at the corner of 4th Street and Sycamore. Therefore, we are ideally situated to have any member of the Cincinnati City Council visit us, or to cater any of their luncheons or other meals.
Ladies and gentlemen, here are your 2020 Cincinnati City Council Members, and the sandwiches from Simply Grand that we think they might enjoy.
Vice Mayor Christopher Smitherman
Smitherman has chaired the Law and Public Safety Committee, and therefore he has administered the granting of liquor licenses. For that reason alone, we are recommending he try an Italian club with roasted pepper mayo.
President Pro-Tem Tamaya Dennard
Dennard attended the Toulouse School of Business in France – otherwise known as Ecole Superieure de Commerce de Toulouse. Given her worldly educational background, we suggest Tuna Salad.
Greg Landsman
Landsman used to be a teacher. Teachers tend to love our Grilled Chicken Club.
David Mann
Mann went to Harvard. So he's probably a Smoked Turkey guy.
Amy Murray
Murray participates in the Aspen Institute Rodel Fellowship in Public Leadership program. Roast Beef is big in Aspen.
Chris Seelbach
President Barack Obama named Seelbach a 2013 Harvey Milk Champion of Change. You know what goes well with that? TBR Wrap.
P.G. Sittenfeld
Chicken Salad.
Jeff Pastor
Veggie Delight with avocado spread.
Wendell Young
Chicken Salad. I know, we recommended Chicken Salad for Sittenfeld already, but… it is really tasty.