Five Facts About Simply Grand's Breakfast Menu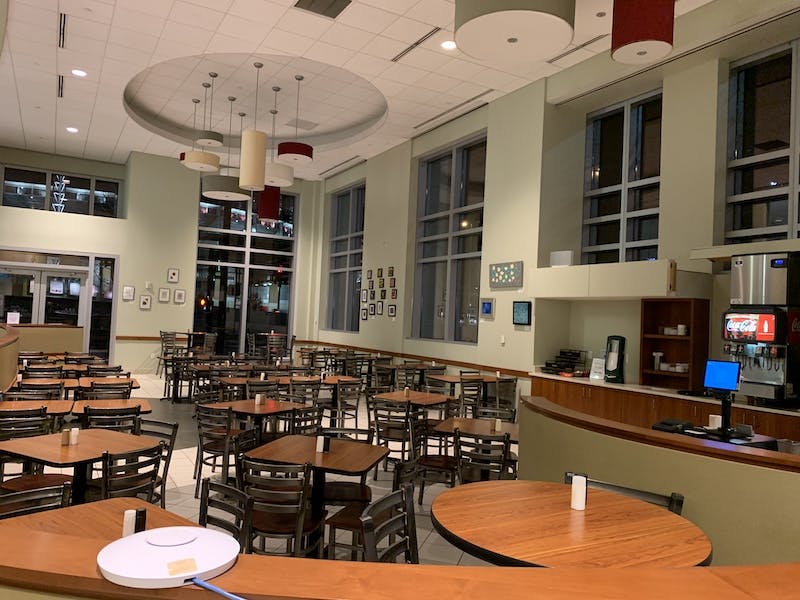 Downtown Cincinnati has a particular panache unlike that of other midwestern cities. Part of it may be the morning air coming off of the Ohio River. Part of it may be the legacy of the Reds and Bengals, decades of sports history wafting up from just a few blocks away. And part of it may be that peculiar clash of Appalachia, East Coast drive, midwestern hospitality, and Southern charm that gives Cincinnati its distinct flavor.
Whatever it is, you can taste all of it downtown at Simply Grand Café. 4th & Sycamore is the heart of downtown, and Simply Grand is the kitchen feeding that beating heart.
Here are five things you should know about breakfasts at Simply Grand.
The Breakfast Bowls are Astoundingly Superb
That divine cross-pollination of onion, egg, cheddar-jack, red potatoes, and meat. It is five pillars of breakfast coming together to form something more powerful. Like Voltron.
Maple Syrup Flatbread Wins the Morning
An egg and cheese sandwich is great. Sausage, egg, and cheese is arguably better. But on maple syrup flatbread? Undeniable.
Extra Meat and Double Meat are Ready to Order
Never hesitate to ask for more meat. Whether you are paleo, Neanderthal, Cro-Magnon, keto, or anything else, extra meat and double meat are always options for you.
We Can Cheese Up Your Potatoes
You want a side of potatoes? You've got it. Want us to cheese up those potatoes? We can cheese them up. No problem. Any time.
White, Wheat, or Rye, All Respectable Choices
Also a respectable choice? English muffin. Just saying.