Luncheon Catering the Simply Grand Way!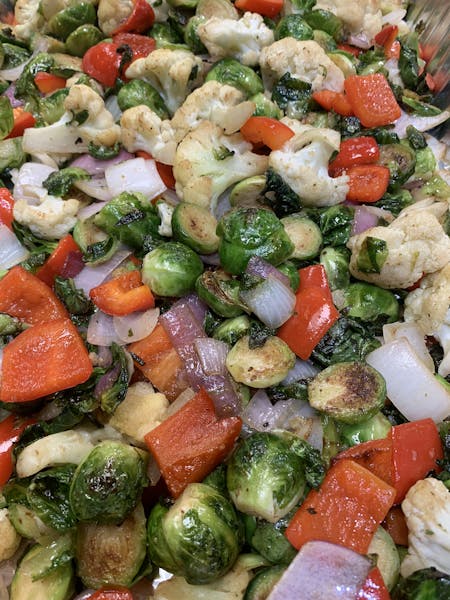 Providing food for lunch requires a very particular skill set. Giving options in luncheon catering, while keeping it manageable, calls for a specific balance. Here in Cincinnati, Simply Grand Catering can meet all of your luncheon needs.
Mouthwatering Sauces
Wait until you and your fellow luncheons try our sauces:
– The chicken marsala, with marsala wine and mushroom sauce that will drive you wild;
– The carbonara, chicken breast in rich and delightful bacon and cream sauce;
– The piccata's lemon-caper butter and white wine sauce;
– The beef tips, in a red wine and mushroom reduction that is mouthwateringly lovely.
All of these pasta dishes come with rolls and butter, light and satisfying house spring salad, and a cookie. Disposable plates, napkins, flatware, and serving pieces (ladles, spoons, tongs, etc.) are included.
Pasta For Lunch!
We also offer five pasta options, as noodles are marvelous luncheon fare:
– Spaghetti pesto, with asparagus, cherry tomato, and grilled chicken;
– Pasta primavera, with zucchini, bell pepper, tomato, mushrooms, and spaghetti in an olive oil pesto sauce;
– Greek pasta, including Kalamata olives, cherry tomatoes, and feta cheese;
– Rigatoni Bolognese, a hearty dish of beef and Italian sausage in a tomato and cream sauce;
– Fettucini alfredo, with peas, mushrooms, and a perfectly prepared grilled chicken.
Boxed Lunch Catering
If boxed lunches are more your style, we have plenty of options there as well. Six different salads – Spinach, Southwestern Cobb, Chef, Mediterranean, Citrus Almond, and Chicken Caesar. Sandwiches galore, with ham, turkey, roast beef, chicken, tuna, or all veggies.
No matter what your Cincinnati luncheon catering needs may be, Simply Grand Café & Catering will leave your guests sated, pleased, and appreciative. Just give us a call at (513) 381-6000 and we can get your order underway.