Simply Grand's Specials are Particularly Special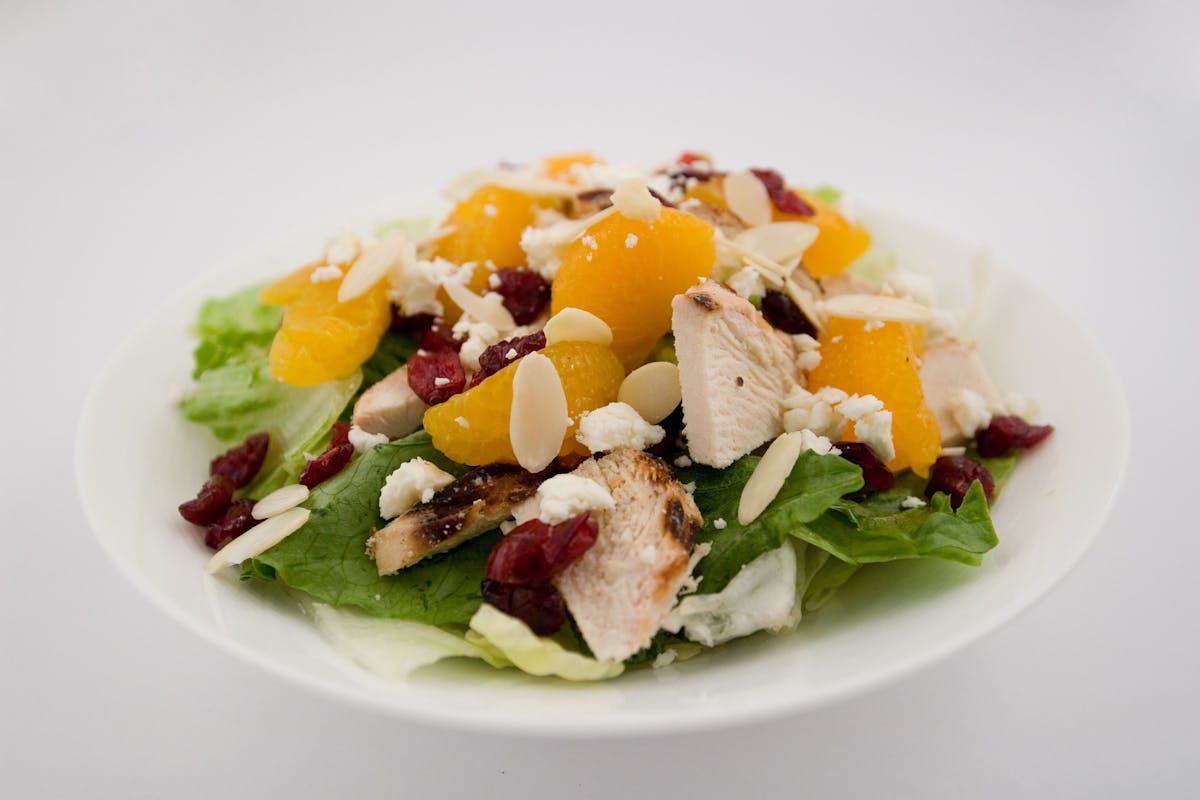 Some specials do not do justice to the word "special." Some specials are quite average.
Here in downtown Cincinnati, though, at Simply Grand on 4th and Sycamore, our specials are truly deserving of the honorific. We take the word "special" seriously, and we inject each of these dishes with a full serving of specialness. Here's a sampling of some recent specials. Follow us on Facebook for the latest.
TURKEY CRUNCH FLATBREAD
It is a flatbread. Got it. We all understand flatbread. But it is a CRUNCH flatbread. What, pray tell, could that mean? First off, bear in mind that the noble turkey is forming the foundation for this sandwich. Turkey with cheddar jack cheese and chipotle mayo – picture how the subtle chipotle dances with the cheddar jack. Wherefore the crunch, though? Cheese doesn't crunch. Chipotle mayo does not crunch. And no turkey I've met has ever crunched. The crunch, dear patron, comes from potato chips. Potato chips in the sandwich. It is outstanding. And we serve it hot. You'll love it.
GRILLED CHICKEN TACO SALAD
I'm not going to say too much about the taco salad. You'll believe it when you see it.
SRIRACHA CHICKEN WRAP
A flour tortilla, lovingly laced with lettuce, tomato, and perfectly grilled chicken. What pushes the grilled chicken over the top, into the stratosphere of taste bud satisfaction? It is the Sriracha mayo. That mischievous rooster. https://www.tasteofhome.com/article/what-is-sriracha/ Oh, it is well worth the chance.
ROASTED VEGGIE SALAD
Plant lovers are in for a delightful treat with this salad special. It's a red and green ballet. The red? Red pepper. Red onion. The green? Zucchini, and the spinach we serve it on. The red and the green dance in a swirl, united with mushrooms and pesto and balsamic dressing. It works so well together – just you wait.