The Elegance of Simply Grand's Breakfast Menu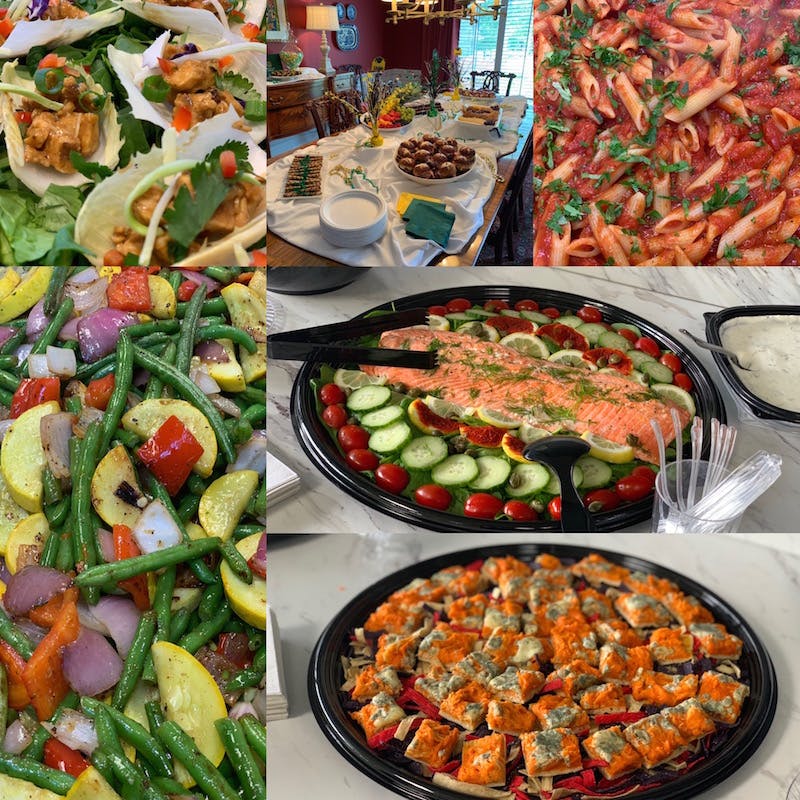 There is an elegance to a breakfast out on the town.
You arrive in downtown Cincinnati early. You may, say, pick up a copy of that morning's Enquirer. You saunter into Simply Grand Cafe – conveniently located at 4th and Sycamore, two quick blocks from Lytle Park – and you order your morning feast.
It does not take much food to make a morning feast. But having your morning meal, out on the town, enjoying the city of Cincinnati as it comes to life, is an ideal start to a day of work downtown.
The breakfast sandwiches at Simply Grand are available in a variety of styles:
Rye. Wheat. White.
Ciabatta. (That is quite a popular bread right now, the ciabatta.)
English muffin. (Perhaps one of the finest exports of the United Kingdom, the princely muffin.)
Maple syrup flatbread. (Don't even get me started on maple syrup flatbread – the way the maple flirts with the contents of the sandwiches, complementing the savory egg. Ahhh so lovely.)
These delightful breads can be combined with egg, or cheese, or egg and cheese.
They can also host bacon, or sausage. Or, if you ask nicely, bacon and sausage.
We offer plenty of extras, too – extra meat. DOUBLE-extra meat. Bagel, with or without cream cheese. Do you want three slices of bacon? We will gladly give you three slices of bacon.
We can serve up a side of potatoes, too, with or without cheese.
What many consider our coup de grace in the morning shift, though, is our Breakfast Bowl. Egg, onions, red potatoes, cheddar jack cheese, and bacon. Fortifying! Satisfying! You can swap the bacon out for sausage if you wish. Also fortifying! Also satisfying!