What Do All the Best Catering Companies Have in Common?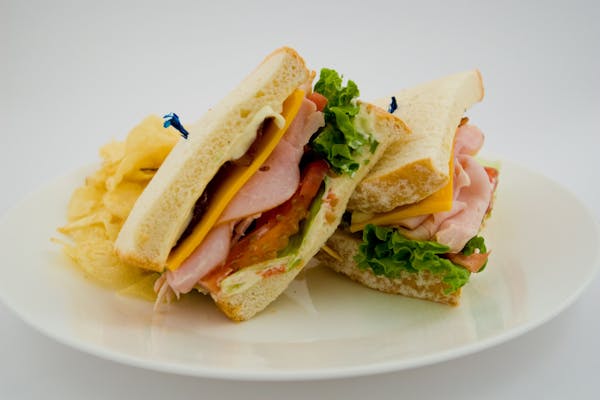 As a top catering company in Cincinnati that has been in the business for many many years, we know what it takes to be successful: it's making our clients happy. How do we do that? By understanding the process of catering and ensuring we are on top of it, so our clients don't have to be.
What have else have we learned through our years of catering events? There are five main concerns that the best catering companies keep at the top of their minds:
1. Client contact is crucial
If I'm a client, and I hire a caterer, I will pay close attention to the initial rounds of communication. If the caterer is quick to reply, courteous, and attentive to my concerns, I know I'm good hands. I can rest easy and trust that the best caterers know what they are doing. I also feel like they are listening to me.
The speed of response is an important piece of this communication. A considerate caterer will not make me wait very long to receive my answers.
2. Set-up time is golden
Since catering often happens in places where food is not always served – conference rooms, outdoor areas, meeting halls, gazebos – the smart catering companies have a streamlined, adaptable strategy for their on-site preparation time. This includes consideration for the temperature ranges they need to maintain for the various dishes. Refrigeration and heating possibilities are often different in each location.
3. Predict the right amounts
If you don't bring enough food, the guests leave unsatisfied. If you bring too much food, the event looks wasteful, and the client overspends on supplies.
It takes a lot of experience with different types of events to be able to estimate the correct amounts of food to prepare. If guests have been pacing the floor at a huge convention center, they will have likely worked up an appetite. If they are nibbling over drinks at a reception, they may just stick to a few hors d'oeuvres.
4. Pay attention to personal needs
If you have specific requests, most of the time we will go out of our way to accommodate those requests. We talk with you — ideally, with a healthy amount of preparation and planning time in advance — to find out exactly what you need, and we meet and exceed your needs.
Knowing the specifics and peculiarities of your guests, and the unique aspects of your event – this is part of a caterer's job.
5. Be conscious of allergies and restrictions
Food allergies are common and becoming increasingly more common. Between gluten insensitivity, nut allergies, seafood rashes, and all other variety of physical challenges, caterers need to be flexible and responsive. Religious observances have different dietary requirements as well. And atop all that, there is the simple question of personal preferences.
When you need catering, trust only the best catering companies in your area to handle the details. We can't speak for the others, but if you are looking for Cincinnati's top catering company, contact Simply Grand Catering today!