Why Is the Catered Buffet Such an Ideal Layout for Deliciousness?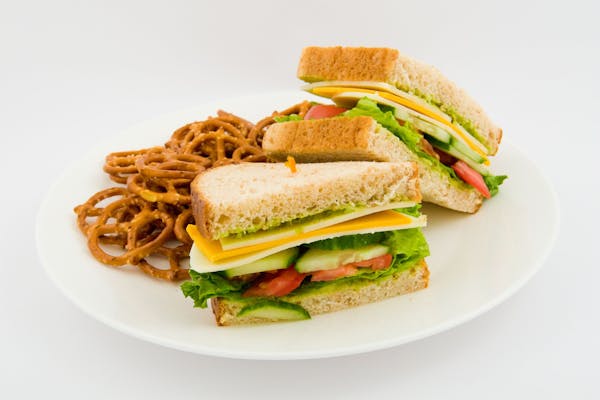 In the world of cuisine, there are many approaches to presentation. Here in Cincinnati, we find that the buffet arrangement is downright ideal for your guests. What makes the buffet such an ideal choice for business associates, partygoers, and extended family?
The Laissez-Faire approach to delicious food
Merriam-Webster Dictionary defines laissez-faire as "a philosophy or practice characterized by a usually deliberate abstention from direction or interference, especially with individual freedom of choice and action."
Essentially, let the guest choose her own course of action. Give your guest the freedom to eat what she wants, when she wants, in the number of portions she chooses.
Truly, the buffet is the perfect vehicle for such an approach. The table offers options, and your honored guest is able to make her own way through those options. People control their own destinies when they dine at a buffet.
That European style translates well on our shores
The word buffet comes from the French word meaning "sideboard." Historically, the sideboard would be where portions were presented for diners to serve themselves. Preceding that, though, the buffet table hearkens back to the Swedish brannvinsbord, which is an alcoholic beverage from the 1500s. This drink, consumed in small amounts somewhat like Schnapps, was served on a brannvinsbord table which also featured a smorgasbord buffet.
The presentation became international at the 1939 New York World's Fair, at which Sweden used smorgasbord buffet tables to showcase the finest of their cuisine.
Portions are fluid
At a buffet, you can eat as much or as little as you want. And, since the delivery is not tied to plated delivery, you can slow down and savor the offerings. Maybe you take a small plate, and see if you are still hungry 20 minutes later? Your future digestive happiness will appreciate that you did not over-serve yourself.
Ready to set up some catered buffet for your Cincinnati event?? Great! We make it easy – get started with our online catering order system.